jodha films
Jodha Films is a film production company that aims to showcase the rich culture of India.
our projects
Explore the finest films of all time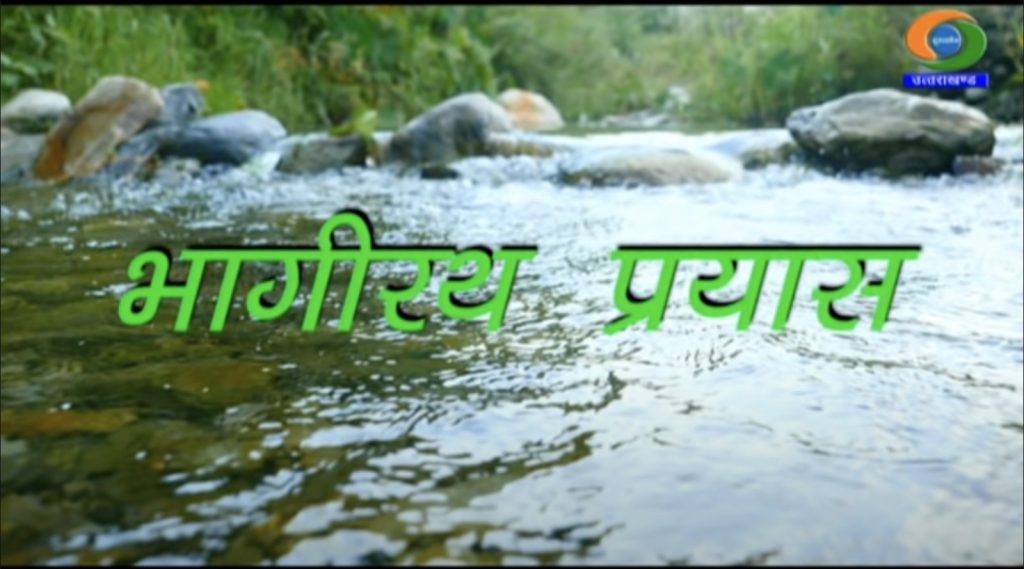 Bhagirathi Prayas
We are known for the limited TV series 'Bhagirathi Prayas'. Aired on Doordarshan Uttarakhand, it was a Garhwali Tv serial. Directed by Famous Uttarakhand Director Smt. Sushila Rawat, The story places an emphasis on the reverse migration and ensuring that the returning migrants keep their population, culture and the socio economic conditions intact and ensure that the hilly state of Uttarakhand prospers.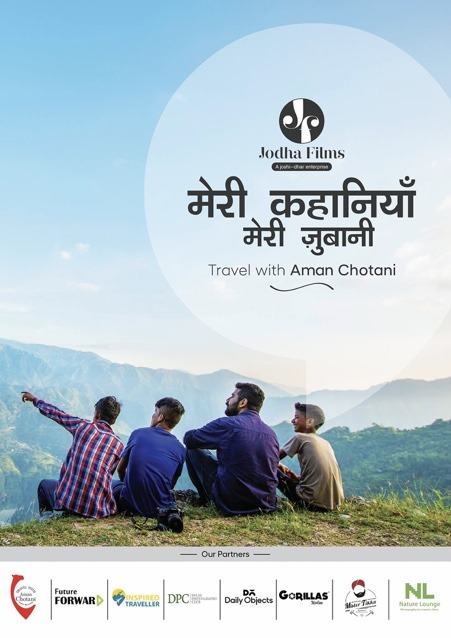 Meri Kahani, Meri Zubani Travel with Aman Chotani
We also released a New travel documentary. Called "Meri Kahani, Meri Zubani, Travel with Aman Chotani'. It showcases the travels of a very talented and humble photographer, Mr Aman Chotani and the experiences he gained through those travels.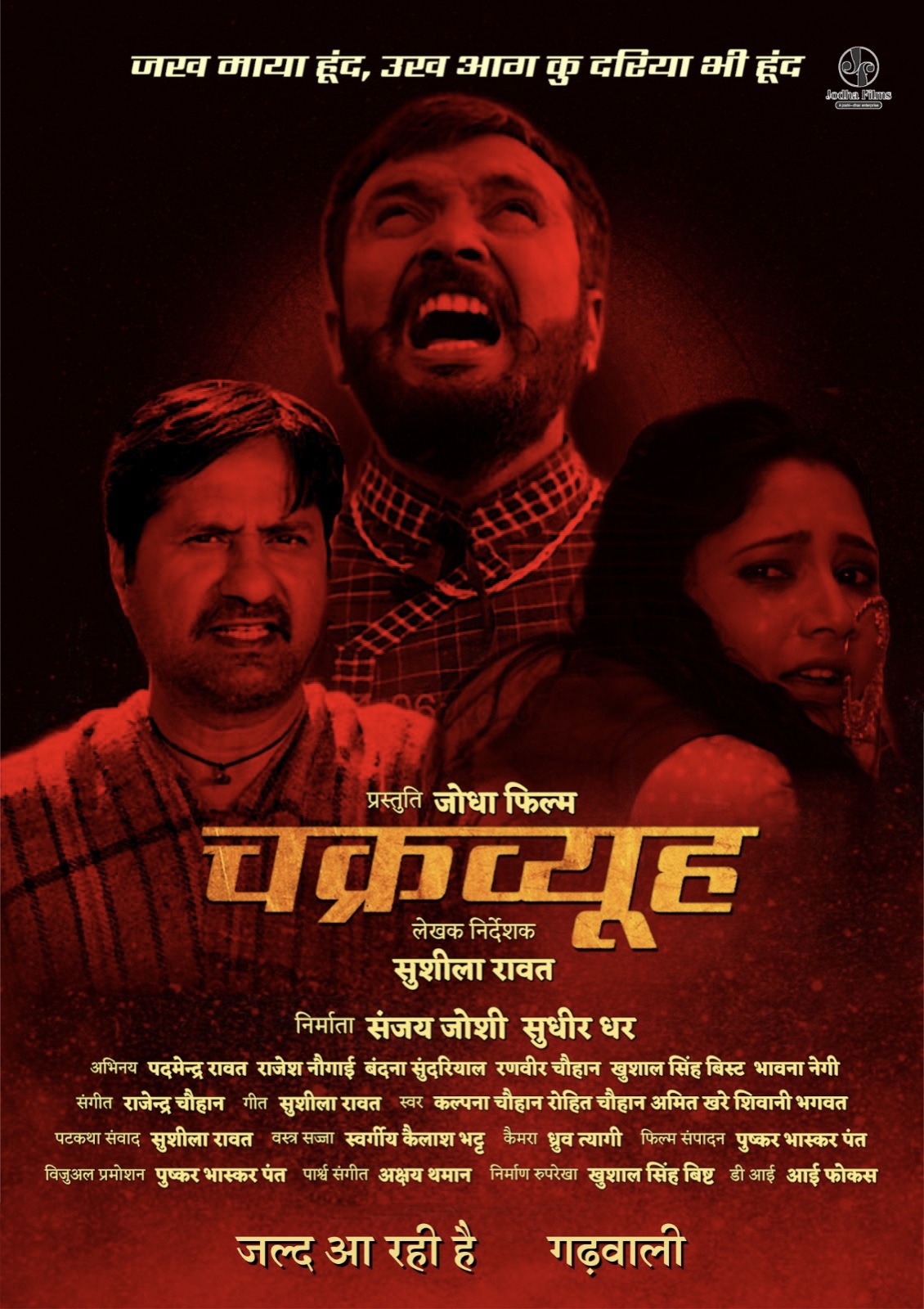 Chakrayvuh
Our most recent project is a feature film called 'Chakravyuh', Directed by renowned Uttarakhand Director Smt. Sushila Rawat, it is adapted from her play called 'Prem Ahuti'. 'Chakravyuh' was released in Delhi as well as several districts in Uttarakhand. It is the first Uttarakhandi film to be made in three dialects of Uttarakhand i.e., Garhwali, Kumaoni and Jaunsari.